WHO WE ARE
Black Camel Pictures is a BAFTA award-winning film and television drama company. Founded by Arabella Page-Croft and Kieran Parker, it is one of Scotland's leading drama production companies.
We set up the company to allow us to develop stories we feel passionately about and to allow us to collaborate and work with wonderfully talented people. From those brand new to the most experienced, what everyone on our team and productions has in common is a love of stories and the determination and creativity for making sure these stories come to life in the best way possible.
We are currently in production in Mallorca with a heartwarming comedy-drama Off the Rails.
Our terrific psychological thriller Marionette, a Dutch-Luxembourgish-UK co-production starring Thekla Reuten and Peter Mullan will be released later in 2019. Also releasing in 2019 will be the action thriller Dead End short film series we are proud to have been executive producers on.
Our work also includes the UK hit musical film Sunshine on Leith, psychological thriller Legacy starring Idris Elba, BBC single drama Castles in the Sky with Eddie Izzard and Laura Fraser and our genre work – action horrors The Rezort and Outpost franchise and the zombie musical Anna and the Apocalypse.
We are working on an exciting slate of television and film projects.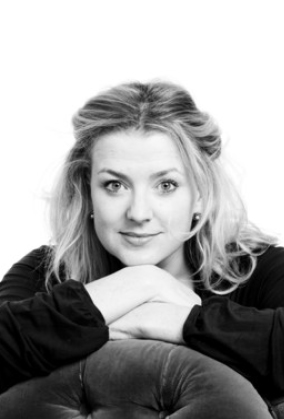 ARABELLA PAGE-CROFT
Producer and Co-founder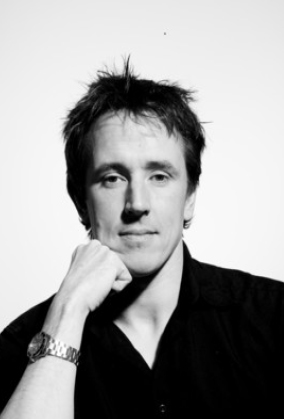 KIERAN PARKER
Producer, Director and Co-founder